We have launched a new website for Acoustic Artisans, featuring upcoming concerts, workshops, and art exhibitions. Learn more about our upcoming events and buy your tickets online at acousticartisans.com.
Two duets: two ladies from the Appalachian old-time tradition, and two gents from the Irish tradition. We met this fall, and spent the weekend singing. This spring they are excited to be traveling together, to bring you a show of Appalachian ballads, Irish songs, fiddle and banjo tunes, bouzouki & guitar, stories, and illustrated scrolling crankies. (more…)
The Bee Eaters, three of the most remarkable musicians around today, will perform their original music and arrangements at Acoustic Artisans on Friday, April 5th at 8 p.m.  Tickets are $12.00 at the door.  Reserve by emailing acousticartisans@gmail.com. (more…)
Come celebrate the release of Brad's latest CD – Close To The Bone. There will be a live performance and everyone will receive a copy of the CD. Admission is $10 and light refreshments served as well.  (more…)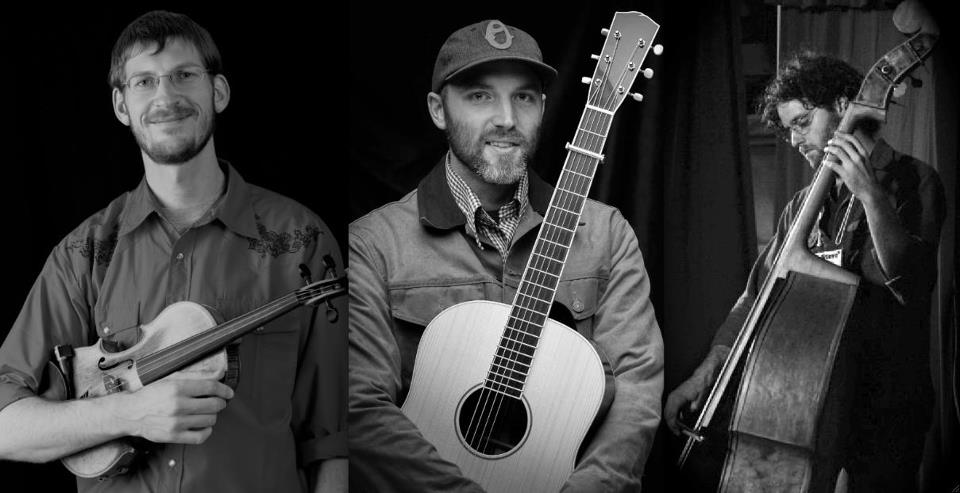 Come and enjoy a modern acoustic exploration of the deep well of traditional music ranging from old-time fiddle tunes and songs, vocal harmonies and country songs, to Swedish polskas and waltzes. This concert promises to delight as well as challenge with its fresh treatment of beautiful old material from America and abroad. (more…)
Join us for a night of wonderful Irish music with The Forge at Acoustic Artisans: Friday, March 1st, 8:00 p.m.
The Forge is Maeve Gilchrist (harp & vocals); Nicole Rabata (flute); Anna Colliton (bodhran) and Cara Francowicz (fiddle). They breathe fresh life into the traditional music of Ireland – and deliver it with a punch. (more…)
"The best artists always turn out to be the ones who aren't out to prove, but just to speak. It's the combination of her singing being so seamless and her expression so potent that it takes only a second to realize: this is one beautifully fearless voice." –Bruce Molsky (more…)
Yes it's true! Rushad will be here Friday, bringing his world to ours. It's a rare chance to experience him close up in an all acoustic setting. Don't miss this one. (more…)
An evening of music with Cindy Kallet & Grey Larsen in the acoustically stunning Acoustic Artisans.
Opening set by Portland-based acoustic duo The Bloomers (Pip Walter & Jenny Van West on voices, guitars, fiddles).  (more…)
Hailed by Yo-Yo Ma as the "ideal musician of the 21st Century", Julliard graduate Mike Block is a pioneering multi-style cellist and composer. The award winning Clay Ross, has been praised by the Wall Street Journal as "a deft guitarist with a rich vocabulary of folk, blues, and jazz at his disposal." (more…)